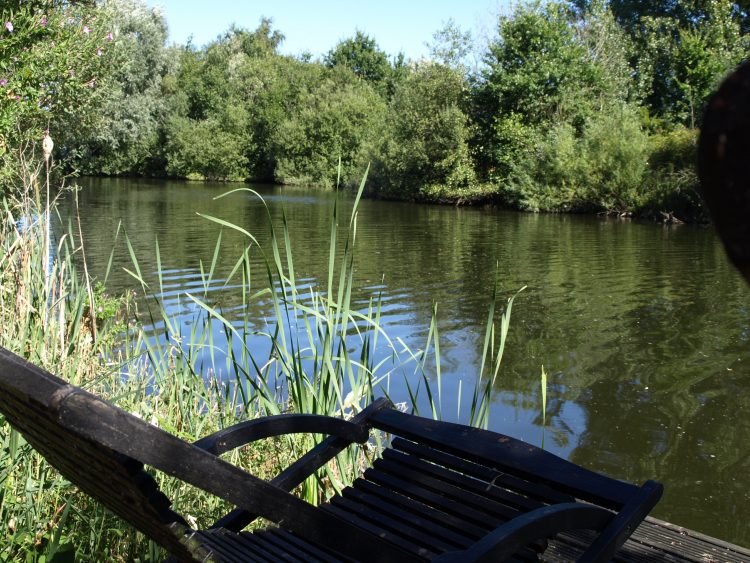 A lot of people who come to Lodge Farm love the wildlife, especially the geese. Even those scared of geese before, soon learn from a spot of training how to handle them. And its not like we train ours as guard, they come and go on the lake as they please making a very relaxed timid goose who love to be fed left over goodies.
Anyway Charlie Jr, Splurge and Boo are still doing their rounds around lodge farm, running towards the apple trees when theres been a gust of wind to eat all the windfalls. They especially love the plums eating them whole, pip and all.
But theres been a stoat seen on the farm which goes hand in hand with missing chickens - we're down to 0. One got eaten at night when she didn't come back in time, but then Mr Stoat was knocking them off during the day as well. Poor Fluff Bum was mauled and left under a tree - - apparently they kill even if there full.
Plus it seems we have a shortage of rabbits - on a morning you would see dozens dashing back under the fence and in to tunnels but its very sparse on bunny's now. Theres obviously a very fat stoat family near by.
All of which makes me very cautious to rescue more chickens, until I've decided what to do. Do I shoot the little bugger? or if I leave it a few months will he wander off to pastures new. I remember seeing his great grandad back when we were renovating, but I hadn't seen any until last week when he dashed off across the drive way and in to the bushes with his dark brown tipped tail trailing behind him.
The bats are still flapping away at night - it was lovely this summer in the heat wave, sitting in our new patio area watching them zoom past.
Its been especially busy this year with the cookery courses, I've taught over 40 already with 55 booked in this record breaking year - but being so busy with that and the barns hasn't given me much time to enjoy the lake. So I've not seen any otters, mink or kingfishers. The Herron's always out there somewhere playing statues on the side lines.
I think this years heatwave has altered the wildlife rations - I think the bunny were too lethargic but plenty of flys - - So all though its been a bad year for wildlife its been an epic year for fruit. The apple trees are bursting. Ive already made 'Crab Apple Jelly', 'Plum Chutney' and a few sneaky apple crumbles. As well as freezing a whole host of plums, berries and rhubarb.
So, back to the barns and business in hand - we've gone on with Bookings.Com which has boosted the summer trade especially in last minute breaks. We tend to only offer short 1 - 2-ish month rentals this time of year. But Booking. Com's handy for filling in the gaps. But I'll always add last minute specials on to my websites availability page & they'll always be better. Just like I always look after my returning visitors with up to 10% off weekly holidays and early check in.
So - - - if you fancy a break 'who ya gonna call'