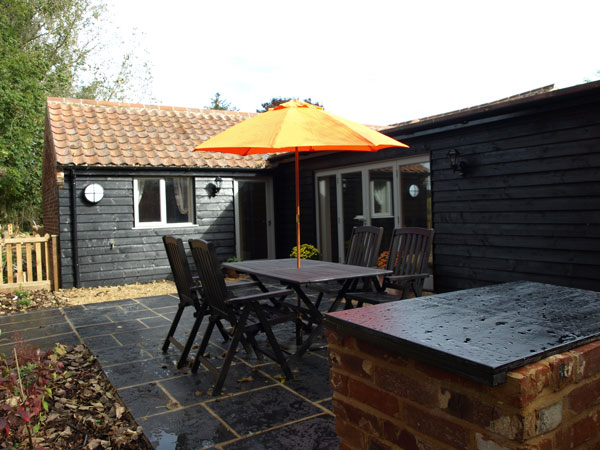 LakeView
Lakeview has stunning views over Bawburgh Lakes and Fisheries where you'll see the occasional heron or kingfisher fly past. It's theme colour is a deep purple to aid relaxation. It lies at the side of Lodge Farm overlooking a woodland area going down to the lakes so is perfectly private.
2 bed - sleeps 4 *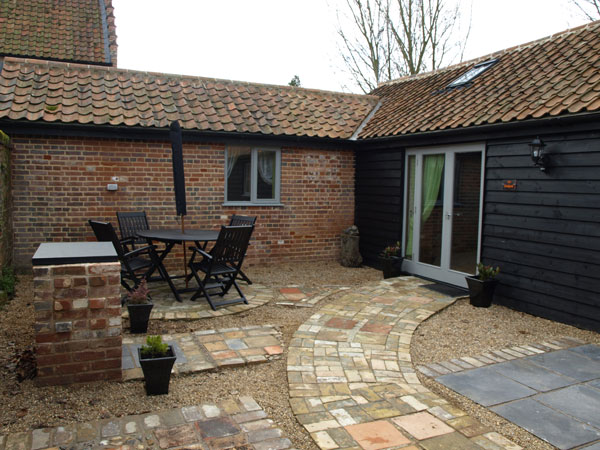 The Courtyard
The Courtyard is names after its walled Victorian garden / patio area, it's tucked away so lovely and private. with a theme colour of vibrant lime green - fresh and family friendly. It has the biggest kitchen with the addition of a large breakfast bar and separate dining table.
2 bed - sleeps 3/4 *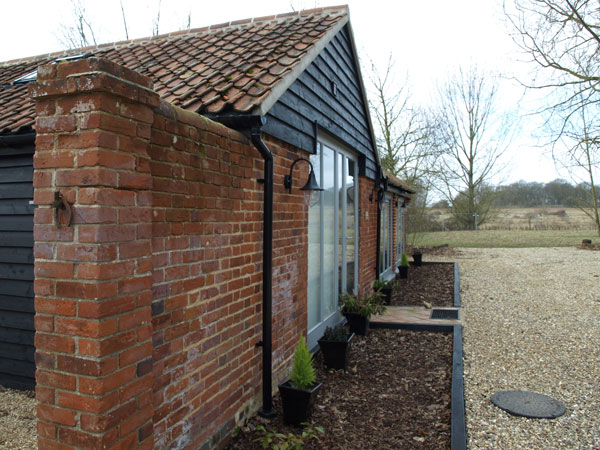 The Dairy
The Dairy is themed retro 70's red, it's at the front of Lodge Farm with its big glass windows over looking the fields and our woodland area, its patio looks out over the stunning lakes and the bird hide - where our resident swans (Elvis & Priscilla) often come in to rest.
1 bed - sleeps 2 (plus 1 child)
(*)= Lakeview & The Courtyard have soundproofed interconnecting doors if required to make a 4 bed or rent all 3 barns together to sleep up to 10
Map of Lodge Farm